We are proud and thrilled to announce that the amazingly talented,
London-
based photographer Sophia Spring has joined our roster.
Whether it's a cover shoot of an A-list celebrity in a studio,
or someone she just met in a local park, a street corner or on her travels,
Sophia's strikingly direct and intimate portraits are full of heart, soul 
and raw authenticity.

Her powerful group shots stand out with skillful compositions 
and understated, confident styling. 
Sophia is regularly commissioned by both 
editorial and commercial clients.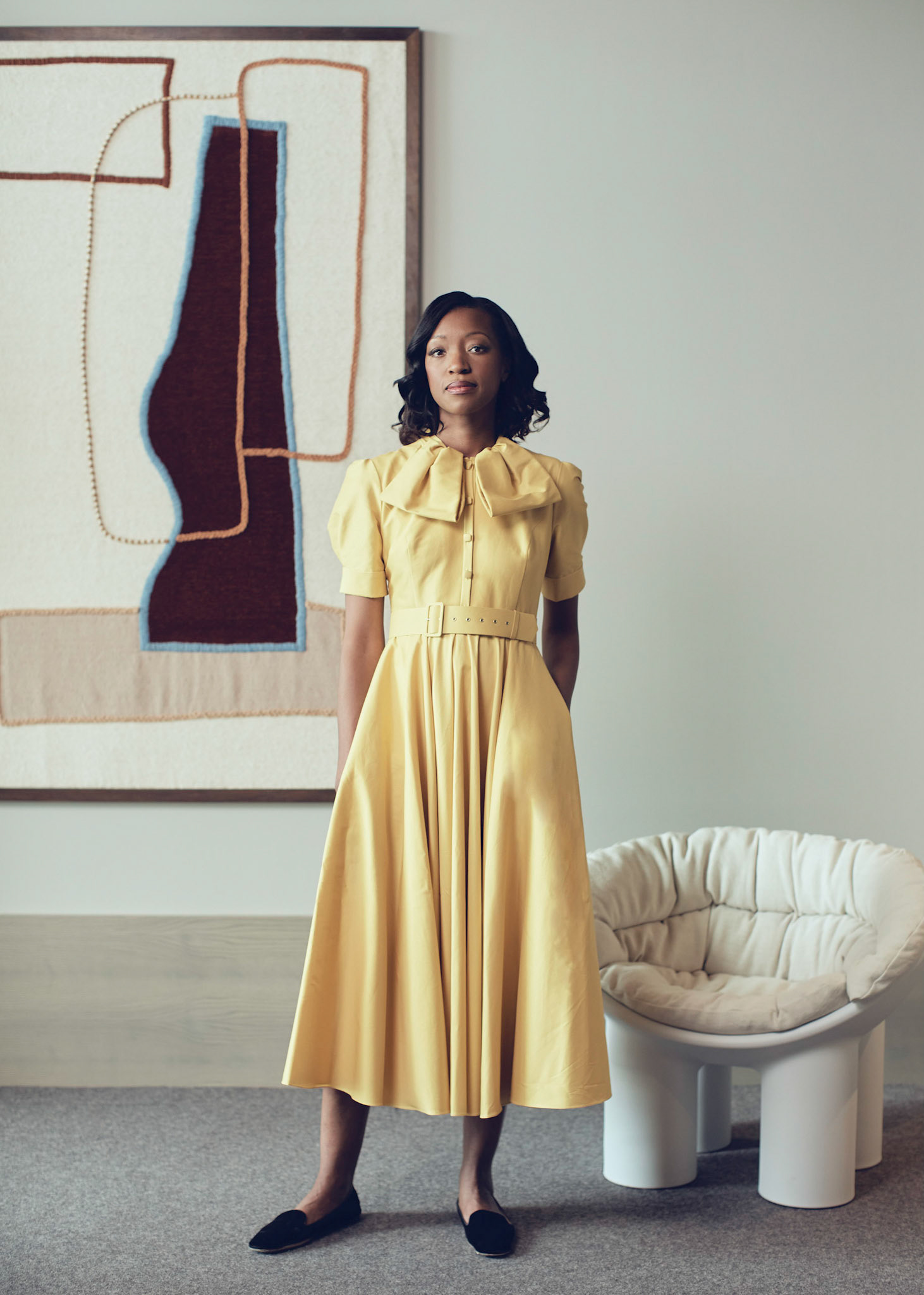 Sophia's beautiful lock-down project, "Parklife", a love letter to London's many parks and communal
green 
spaces, has recently been published by Hoxton Mini Press.